UNO. WHATS YOUR NAME? HOW OLD ARE YOU? AND WHERE THE FUCK DO YA LIVE?
Amy/17/Canada
DOS. SO YOU GOT A LOVER?
- Nope.
THRES. NAME 5 BANDS/MUSIC!
- The Blood Brothers
- The Academy Is
- Interpol
- Sneaker Pimps
- Action Action
FOUR! NAME 5 BANDS/MUSIC YOU HATE!
- Atreyu
- Ashlee Simpson
- Moby
- Hilary Duff
- Backstreet Boys (they used to be good though..)
FIVE. NAME 5 MOVIES!
- Fight Club
- Mean Girls
- Requiem for a Dream
- Se7en
- Kill Bill (Both volumnes count as one~)
SIX.TEN LIKES, THEN TEN DISLIKES.
- LIKES: music, alcohol, stealing utensils, going to mexico, movies, clubbing, the color green, potato chips, manipulating people, and GTA.
- DISLIKES: waiting for things, practicing the piano, my 8th grade teacher, people who touch the things in my room, heights, when people take things too seriously, that kid who said "i hate motherfuckers" in his livejournal profile, tryhards, saggy tits, writing about myself.
SEVEN. HmMMmM!?~...
- hopscotch beauty queen!
EIGHT. 4 INTERESTING FACTS ABOUT YOU.
- I get good grades despite all the partying I do.
- One day the beach will be my home.
- My dream has always been to open up my own nightclub.
- I recently came back to LJ, and I have no friends right now :( GO ADD ME BITCHES ♥
NINE. DO YOU DO ANYTHING OF THE FOLLOWING: SMOKE, DRINK, PARTY, HAVE SEX, DO DRUGS?
- I drink, party, and I'll just say I'm not a virgin.
TEN PROMOTE US TO 2 PLACES, NO PROMOTING COMMUNITYS THOUGH! (MAKE SURE ITS RELATED TO THIS COMMUNITY
- http://www.livejournal.com/users/__cuntonetwo/1098.html?thread=1131594#t1131594
- http://www.livejournal.com/users/stolenpenny/4854.html?thread=31222#t31222
ELEVEN SHOW US 3-6 PICTURES OF YOURSELF, MAKE THEM CLEAR AND SEXY, AND NOT PICS PHOTOSHOPPED SO HARD YOU CANT SEE YOUR FUGLY SELF <3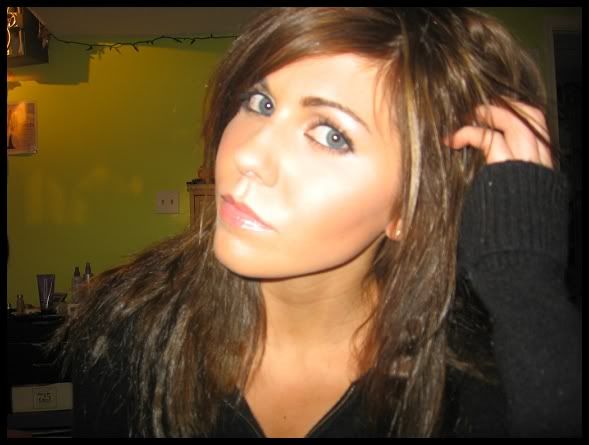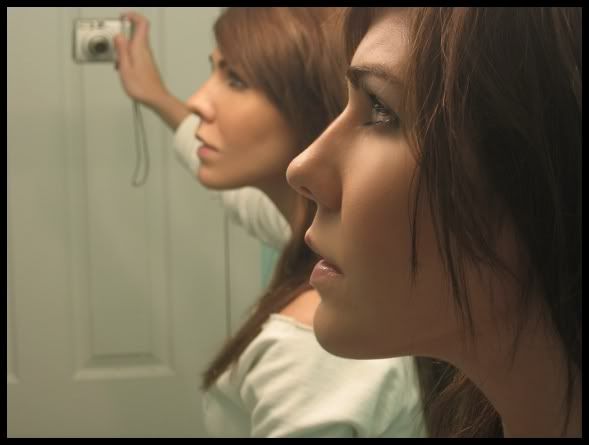 lol at my failed attempt to be creative.